ShopDonation franchise position - one for each country
For a limited time, we have one exclusive franchisee position available in each country where online shopping is common (multiple countries are already taken, see list below). We are seeking individuals or companies with fundraising experience and a strong network to run their country's branch and be part of the first-ever international platform, where causes can receive recurring donations from all over the world.

The network of each local platform strengthens and enhances the growth of other branches by allowing charities from different countries to leverage the platform's global reach for receiving worldwide donations. As each branch benefits from the network of others, they are all helping each other reach success and profitability. Our unique international setup provides us with a significant advantage over single-country platforms, even though those platforms are already million-dollar businesses.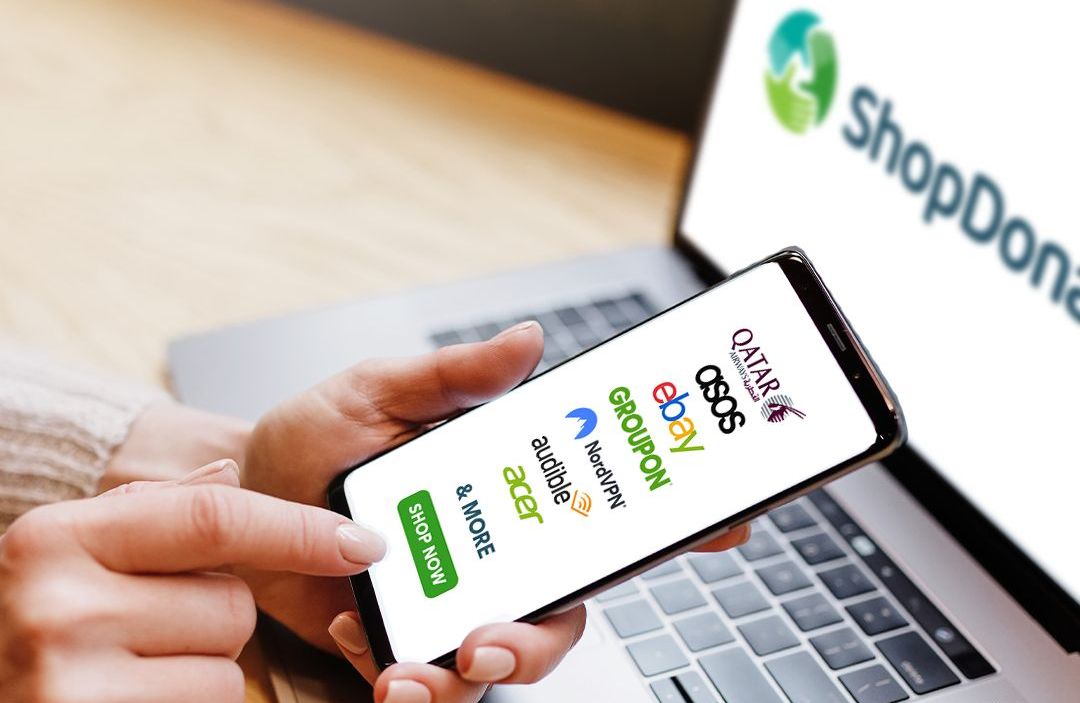 What is ShopDonation?

ShopDonation is an affiliate marketing platform, that links through to all popular webshops (like eBay, Booking.com, Aliexpress etc.). When a user clicks on one of our links and buys something, we receive a commission of which we donate a percentage to a social cause. Consumers choose where their donation goes and don't pay anything extra, effectively 'donating money for free'.

Over the past few years, we have invested significant time and energy into continuously upgrading and refining the system based on feedback and research. Now, we are proud to present the first platform that offers this concept worldwide, enabling multiple sources of income for every cause, charity, civic initiative, and social project.

If you are familiair with affiliate marketing (which is not a necessity), you know that adding the brands to the platform is not a difficult task as most brands make it very easy to join their affiliate programs. The vital part is in bringing causes to the platform, which is why having a network in the nonprofit world is one of the conditions to become part of the franchisee team.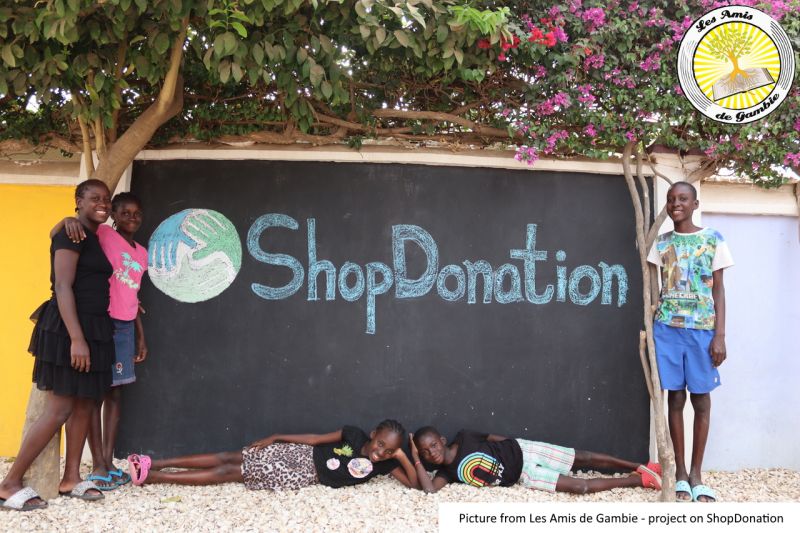 Countries already taken:
Netherlands: Doelshop.nl

South Africa: Shopdonation.co.za

Brazil: Shopdonation.com.br

Georgia: Shopdonation.ge

Sweden: Shopdonation.se

South Korea: Shopdonation.co.kr

Mexico: Compraconcausa.mx
Franchisee team that we are looking for

We are seeking a franchisee team consisting of two individuals with complementary skills and expertise. Specifically we are looking for:

- a nonprofit networker: Are you well-connected within the nonprofit sector? We are searching for someone with a strong network of contacts in the nonprofit world who can effectively bring causes to your platform. If you have experience working with nonprofits or have actively engaged with charitable organizations, that makes you an ideal candidate to scale up your ShopDonation platform.

- an online marketeer or affiliate marketeer: Are you skilled in internet and social media marketing? The team requires someone with minimum four years of experience in online marketing or affiliate marketing. Your expertise will be instrumental in promoting causes, reaching a wider audience, and maximizing the impact of your ShopDonation platform.

If you are a fundraising professional who operates your own fundraising company and has a dedicated team of employees, you possess a highly desirable quality that makes you an excellent candidate to effectively run your ShopDonation platform. Leveraging your existing team and their expertise to manage and operate the platform can greatly contribute to its success.

Other conditions

- You need to speak English fluently, in addition to the language of your country (if that's not English)
- You need to have at least 20 hours per week available to build a business

Character traits

- Do you have an entrepreneurial mentality and do you like to take initiative?
- Are you punctual? (Do you show up for meetings and communicate clearly and directly?)
- Do you feel at ease networking, handling online public relations to build long-term relationships and occasionally giving presentations?
- Does it excite you to have a positive influence worldwide?
- Does it excite you to own, build and grow your own platform?
- Does it excite you to build an automated cashflow, that can even lead to a passive income?

Profitability

Besides making an impact, it's important to us that every franchisee team can earn a well-deserved profit for their efforts. Profitability is included in the ShopDonation offer, because it incentivizes reaching our common goal: to make each branch successful.

If the above information aligns with you, then please download the PDF below to see our offer in detail.

Email erwin@doelshop.nl if you want to apply for the position.
PDF - Franchisee offer