Be the ShopDonation franchisee for your country
We're on a quest to find like-minded, skillful people with the same level of passion and enthusiasm as we have when it comes to making creating a worldwide positive impact and become a concrete example of what can happen if we rethink our systems consciously.

ShopDonation is driving systematic change by generating free recurring donations to empower positive social initiatives. By redistributing commercial profits to support important causes, we fund and making a tangible impact in places where it's needed the most. ShopDonation enables people to make a positive impact on their communities and beyond, simply by using our platform for their online purchases - at no extra cost to them.

It excites us to give this opportunity to someone in search of the same thing that we were searching for: something that checks all boxes on personal, business, financial and spiritual levels.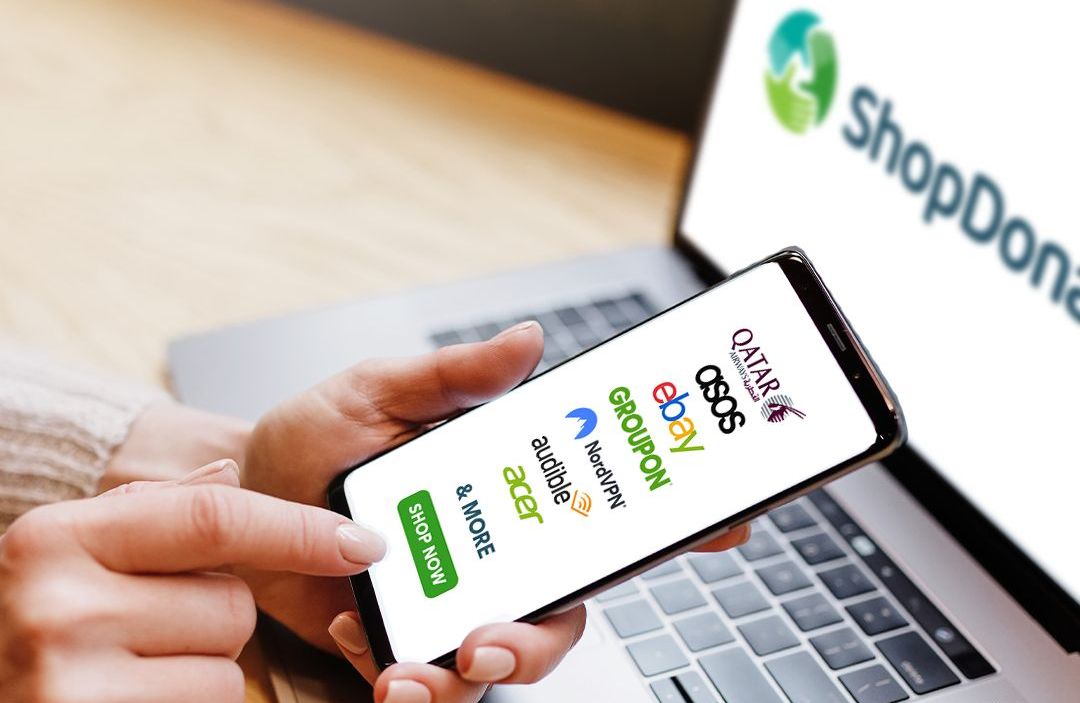 What is ShopDonation?

ShopDonation is an affiliate marketing platform, that links through to all popular webshops (like eBay, Booking.com, Aliexpress etc.). When a user clicks on one of our links and buys something, we receive a commission of which we donate a percentage to a social project that the buyer chooses. The consumer doesn't pay anything extra – so they basically donate money 'for free'.

In the past few years, a lot of time and energy has been spent on the system, which has been undergoing a lot of upgrades and refinements through feedback and research - and is now ready to become the first platform to offer this concept worldwide, by having branches in every country where online shopping exists!

This global expansion will make it the first international operating platform with a local presence in each country, offering something unique that doesn't exist yet: multiple free sources of income for every cause, charity, civilian's initiative and/or social project worldwide.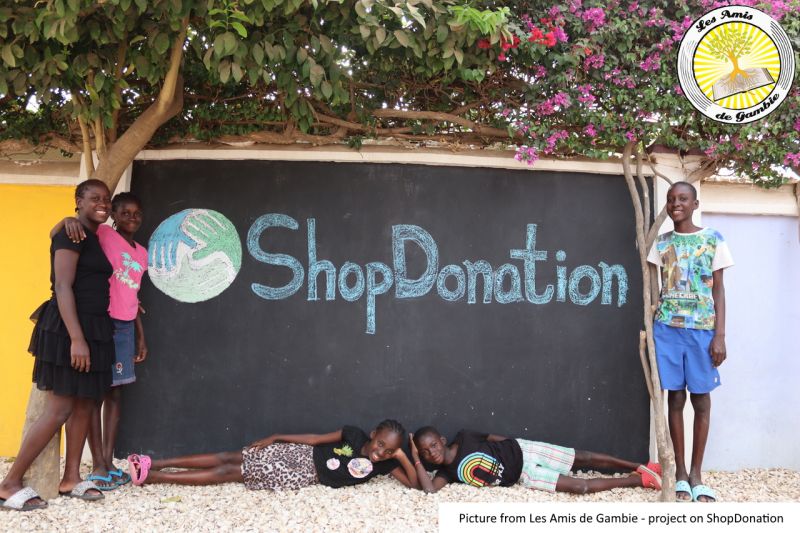 Some countries are already taken:
Netherlands: Doelshop.nl

UK: Shopdonation.co.uk

South Africa: Shopdonation.co.za

Switzerland: Shopdonation.ch

India: Shopdonation.in

Brazil: Shopdonation.com.br

Georgia: Shopdonation.ge

Sweden: Shopdonation.se

South Korea: Shopdonation.co.kr

Mexico: Compraconcausa.mx
Do you fit this profile?

- Are you a fundraiser, or do you have a fundraising business with at least 4 years experience?
- Do you have a network within the non-profit sector?
- Do you have at least two years experience with internet and social media marketing?
- Do you speak English fluently, in addition to the language of your country (if that's not English)?
- Do you have at least 20 hours per week available to build a business?
- Do you have an entrepreneurial mentality and do you like to take initiative?
- Does it excite you to have a positive influence worldwide?
- Does it excite you to build a automated cashflow, that can even lead to a passive income?
- Are you punctual? (Do you show up for meetings and communicate clearly and directly?)
- Do you feel at ease networking, handling online public relations to build long-term relationships
and occasionally giving presentations?

Besides making an impact, it's important to us that every franchisee can earn a well-deserved profit. Profitability is included in the ShopDonation offer for each franchisee, because it incentivizes reaching our common goal: to make each branch successful.

If you feel excited reading this and the above profile describes you, then please download the PDF below to see our offer in detail.
Email erwin@doelshop.nl if you want to apply for the position.
PDF - Franchisee offer